Support Services
Ferrous Protection offer a range of support services to ensure the project is carried out successfully and safely.
These range from:
- Coating / Lining inspections.
- Confined space safety standby.
- Confined space emergency rescue.
- Scaffold access.
- Shrink wrap encapsulation.
- Powered access (MEWPs).
- Mobile towers.
- Rope access.
- Cradle access.
- Working with lead.
- Hazardous / contaminated waste transport and disposal.
Subcontractors
Ferrous Protection often engage with their supply chain to deliver certain elements of their work for example erection of fixed scaffolding, or disposal of hazardous waste.
We maintain a thorough vetting and annual appraisal process for all our subcontractors. Prior to engaging in the services of a subcontractor, Ferrous Protection review and appraise the following criteria:
- Suitability and sufficiency of their safety arrangements.
- Whether they have a suitable system in place for identifying work place hazards and implementing sufficient safety measures.
- What guidance they have on health and safety arrangements.
- Can they demonstrate that the person(s) responsible for their services is competent.
- The suitability of their training arrangements.
- Whether they have effective HSQE monitoring arrangements in place.
- Their safe systems of work.
- Whether they are members of any relevant industry bodies.
- Which relevant industry accreditations they have.
- Their accident and incident record.
- Any enforcement / improvement notices received.
- The quality of their references.
Many of our subcontractors and suppliers have worked with us for 20+ years and play a crucial part in our ability to delivery high quality projects successfully.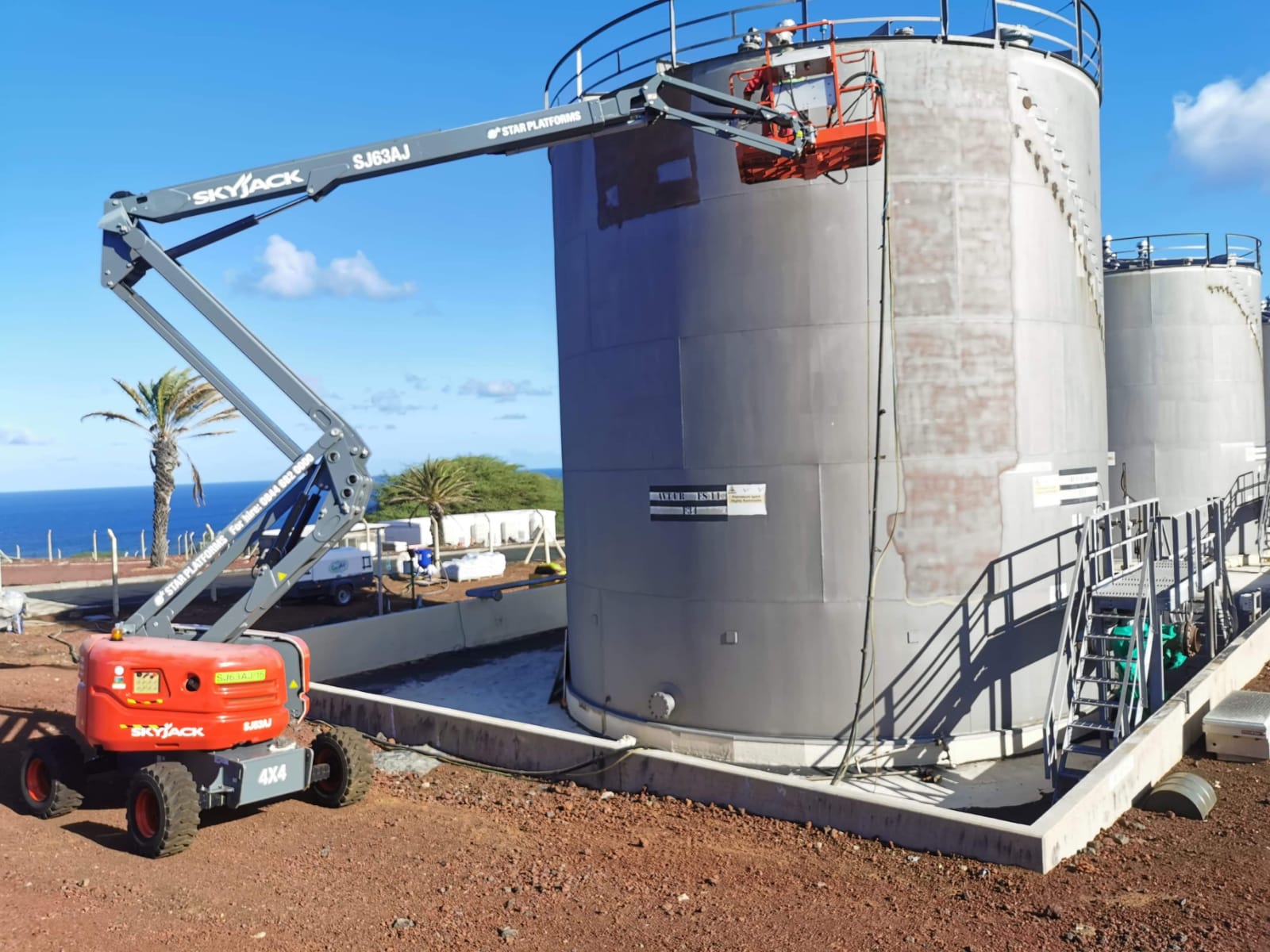 ---
CONFINED SPACES
Fully detailed rescue plans are prepared for all confined space works. Our inhouse rescue teams are qualified with high risk confined space entry with rescue techniques using breathing apparatus. 
The rescue plans are briefed to all operatives prior to entering the confined space and a dummy rescue carried out and observations recorded.
All rescue equipment, which may include escape sets, BA, tripods, winches, gas monitors, ropes, radios etc. are all serviced and calibrated prior to being used. Daily equipment checks will be carried out by a competent person on site and spot site inspections are regularly carried out by members of the middle and senior management teams as part of our safe working monitoring arrangements.
REQUEST A CALL BACK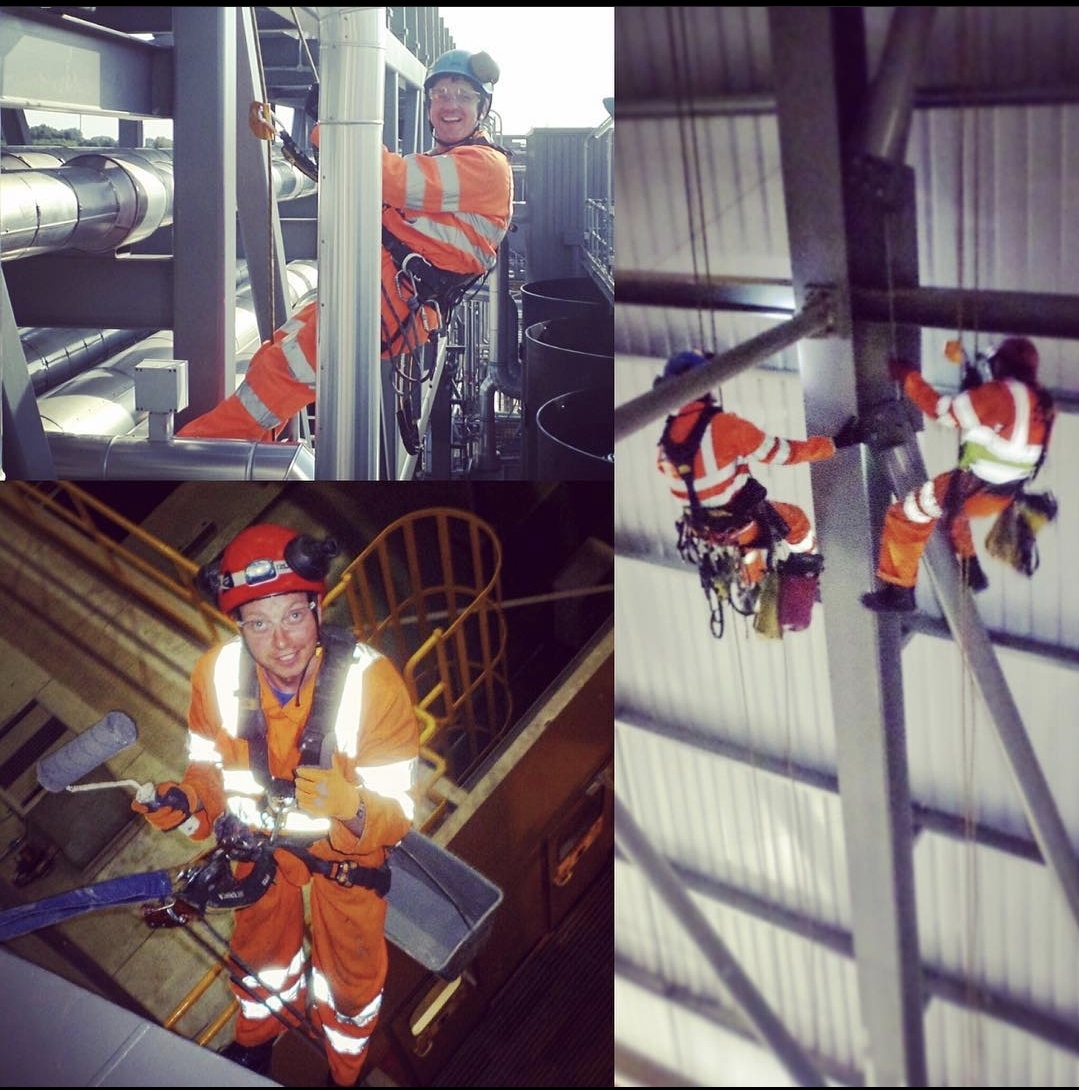 ---
Our Clients