Lining Inspections
Is your asset fit for service?
Without proper service and maintenance, corrosion can cost significant money and time. Some of the costs associated with poorly maintained storage tanks and pipelines are:
- Rust intrusion causing inferior product quality. Investigating the cause of the reduced product quality takes time and money. It can also cause delays in fulfilling orders which can impact the relationship you have with your customers.
- Deterioration of the steel tank can cause leakage of the product. Incidents where the leaked product contaminates the ground can invite significant financial penalties from environmental agencies. The leaked product also increases the likelihood of risks associated with spilled hazardous liquids such as slips, burns, inhalation etc. which can cost money in people having time off, invite HSE involvement and invite compensation claims and violations under the Health and Safety at Work Act 1974 Section 2 which can come with up to 2 years imprisonment and unlimited fines.
- Irreparable damage caused by corrosion which means the tank needs to be replaced. This can often be an extremely costly process, with the logistical hassle, time and headache of organising delivery of the new tank and removal and suitable disposal of the failed tank.
Asset Maintenance
A well structured asset maintenance programme will go a long way in preventing the above scenarios, and a key element of a maintenance programme is inspection. 
Ferrous Protection employ ICorr Protective Coating Inspectors and Senior Corrosion Technologists who are fully qualified and certified to carry out such lining inspections. 
We can undertake a range of both destructive and non-destructive tests and provide fully comprehensive inspection reports and remedial recommendations.
DO YOU NEED A LINING OR COATING INSPECTION?
Don't hesitate in contacting us at sales@ferrousprotection.co.uk to organise an asset inspection if you suspect corrosion could be causing you an issue.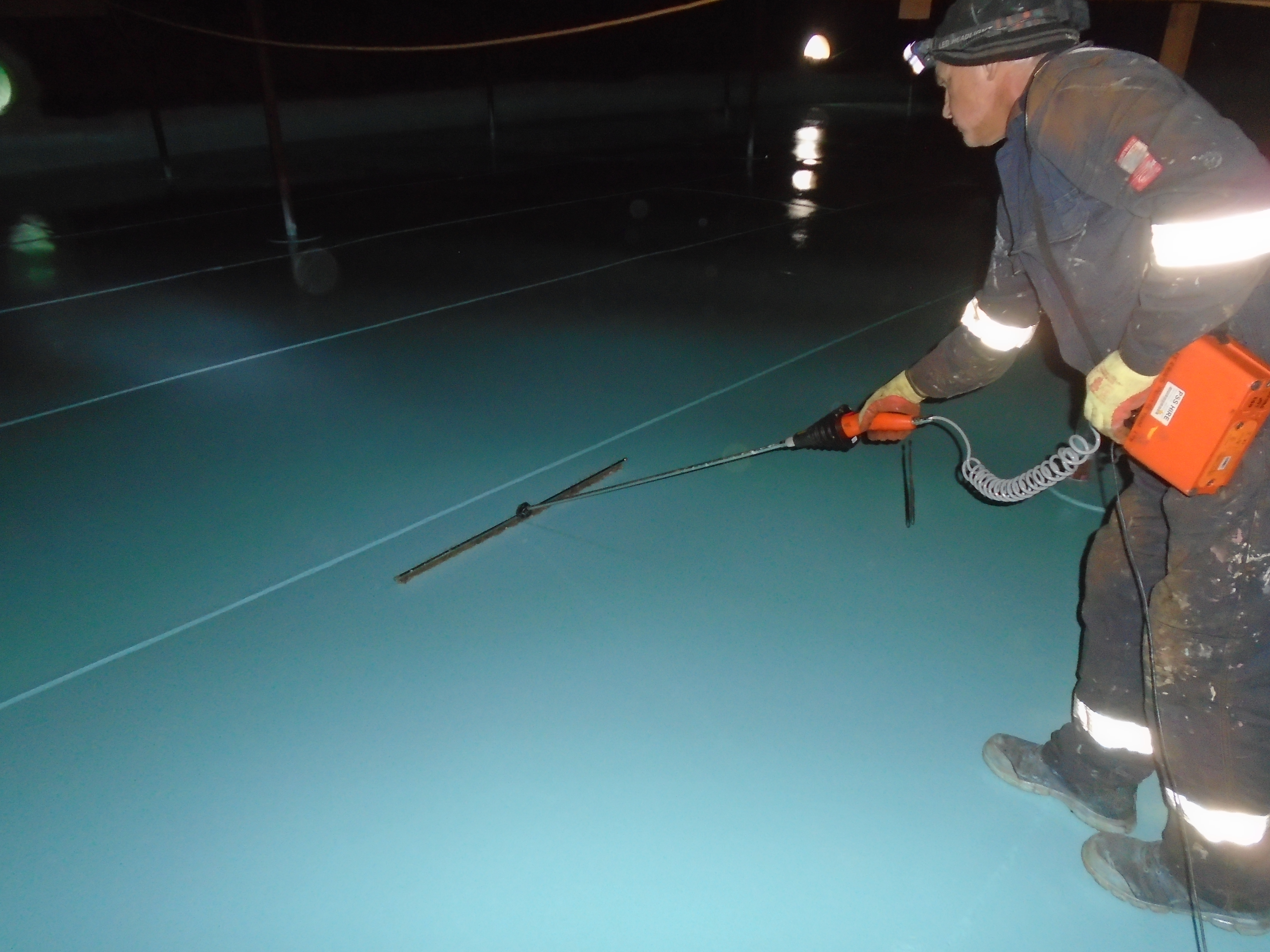 ---
Refurbishment Works
On completion of an inspection, a fully detailed report will be produced. The report will provide the following details:
- Name and qualifications of the inspector.
- Details and serial numbers of the inspection equipment used.
- Description of the inspection methods used.
- Details of the inspector's findings.
- Photographic evidence.
- Recommended course of action to extend the life of the tank in line with the customer's requirements.
On request, our estimating team can then provide a quotation to deliver the refurbishment works recommended by the inspector.
REQUEST A CALL BACK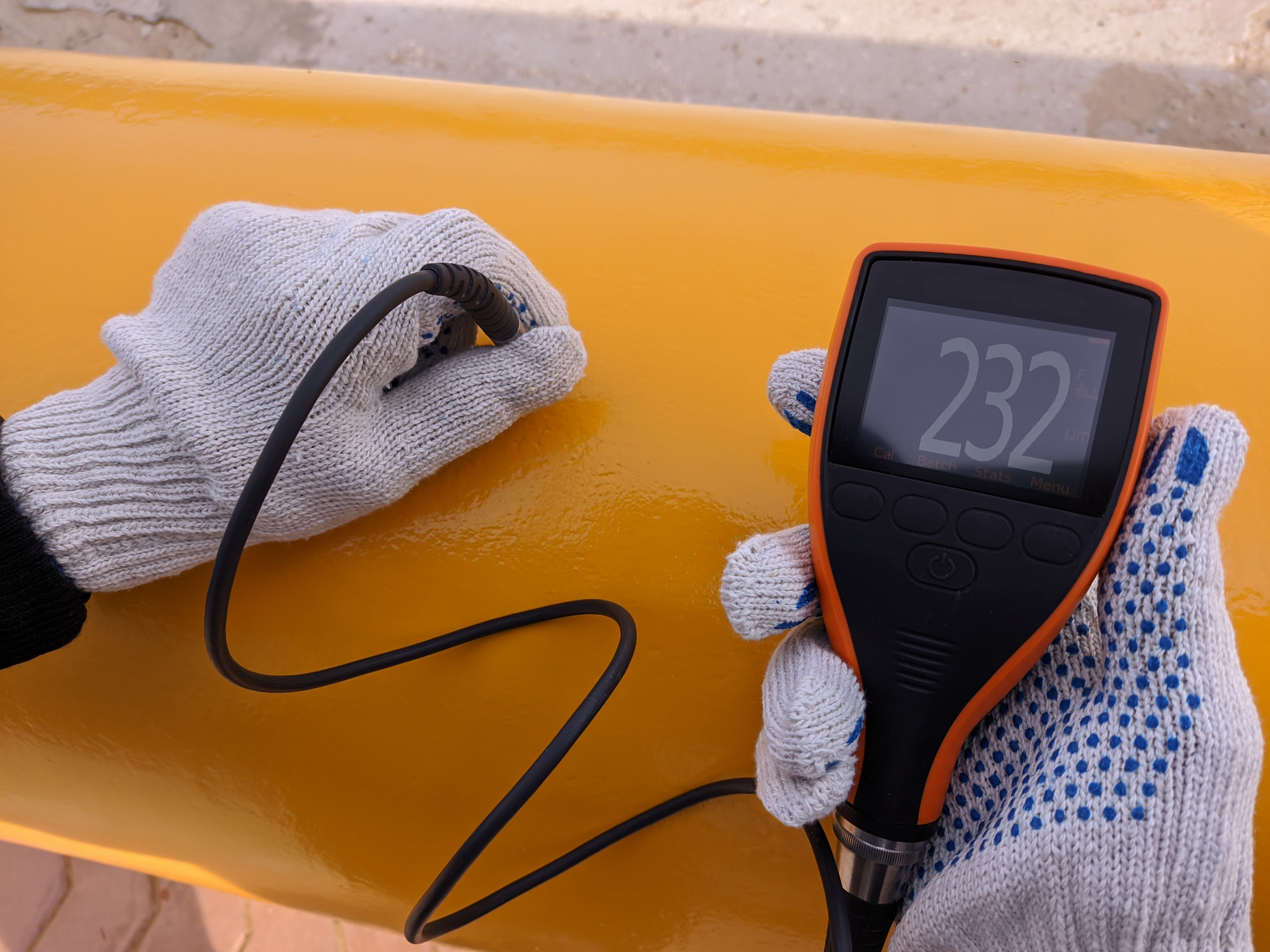 ---
Our Clients