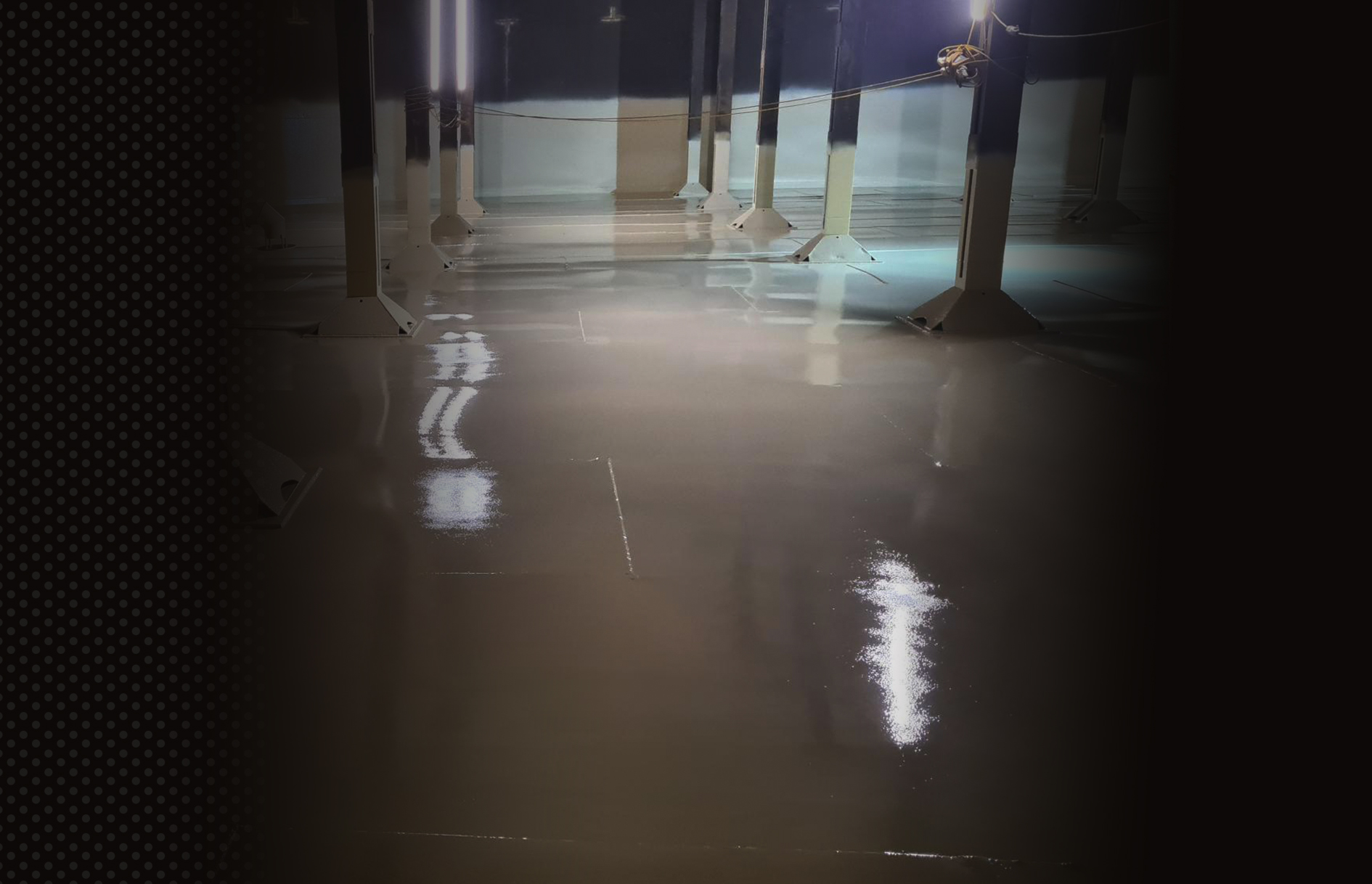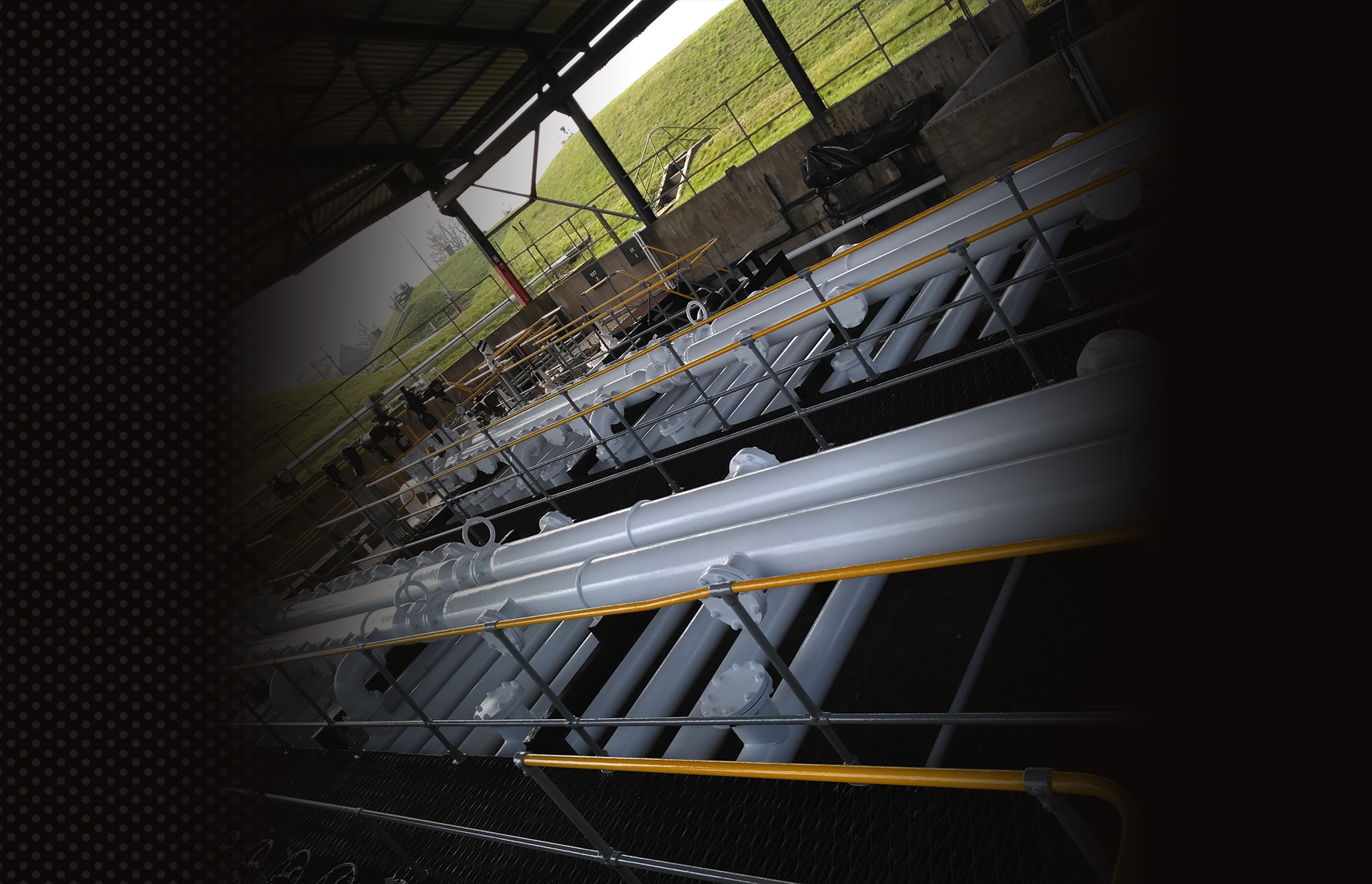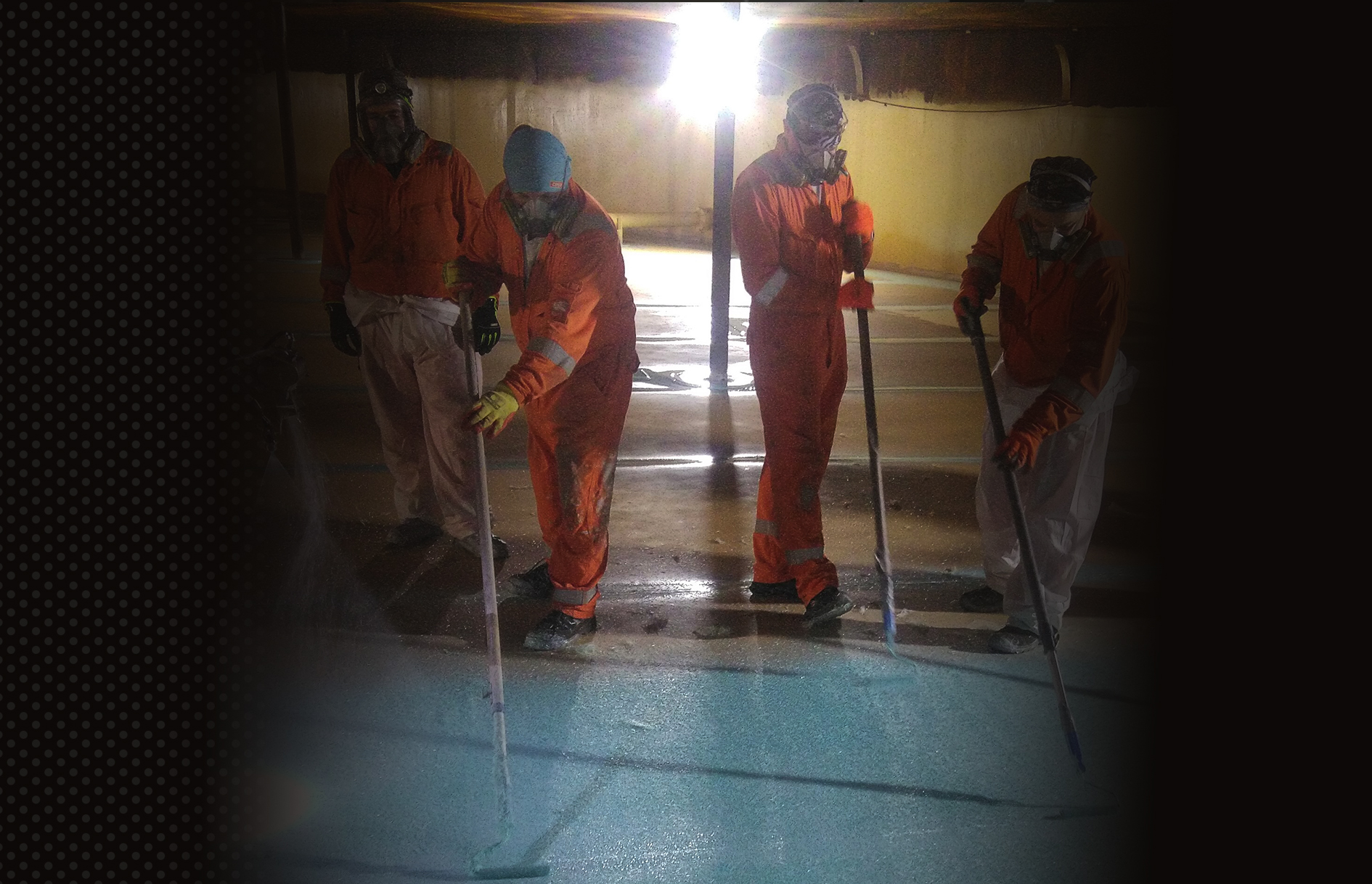 Ferrous Protection
Industry Experts in Lining and Coating
Ferrous Protection undertake all types of surface preparation and application of protective coatings and offer a range of additional supplementary services to allow works to be delivered in situ.
Ferrous Protection Ltd are a specialist provider in corrosion protection services. The company was founded in 1987 by John W King who has sat on the National of Institute of Corrosion for several years. Since its inception, the company has built a formidable reputation as a leading player in the UK and international petrochemical, oil & gas, civils & infrastructure and utilities markets.
Mission Statement
Our mission is to offer our clients exceptional service and technical expertise through the entire project process to deliver class leading corrosion protection services whilst achieving excellent safety statistics and minimising our carbon footprint on both national and international contracts. We will do this by maximising the efficiency of our business systems through continuous improvement, delivering extensive training to our workforce and maintaining excellent communication with key stakeholder at all times.
Tank Lining
At Ferrous Protection we offer an exceptional tank lining service that provides our clients with long term solutions to ensure their water retaining structures function properly.
Surface Preparation
The key to an effective lining is ensuring the surface preparation is carried out correctly. We offer a wide variety of surface preparation methods to do just that!
Industrial Painting
Specialising in surface preparation and application of protective coatings and lining systems. We have a proven track record within the coating, linings and fire protection industry for over 30 years and operate throughout the UK and overseas.
Our Clients